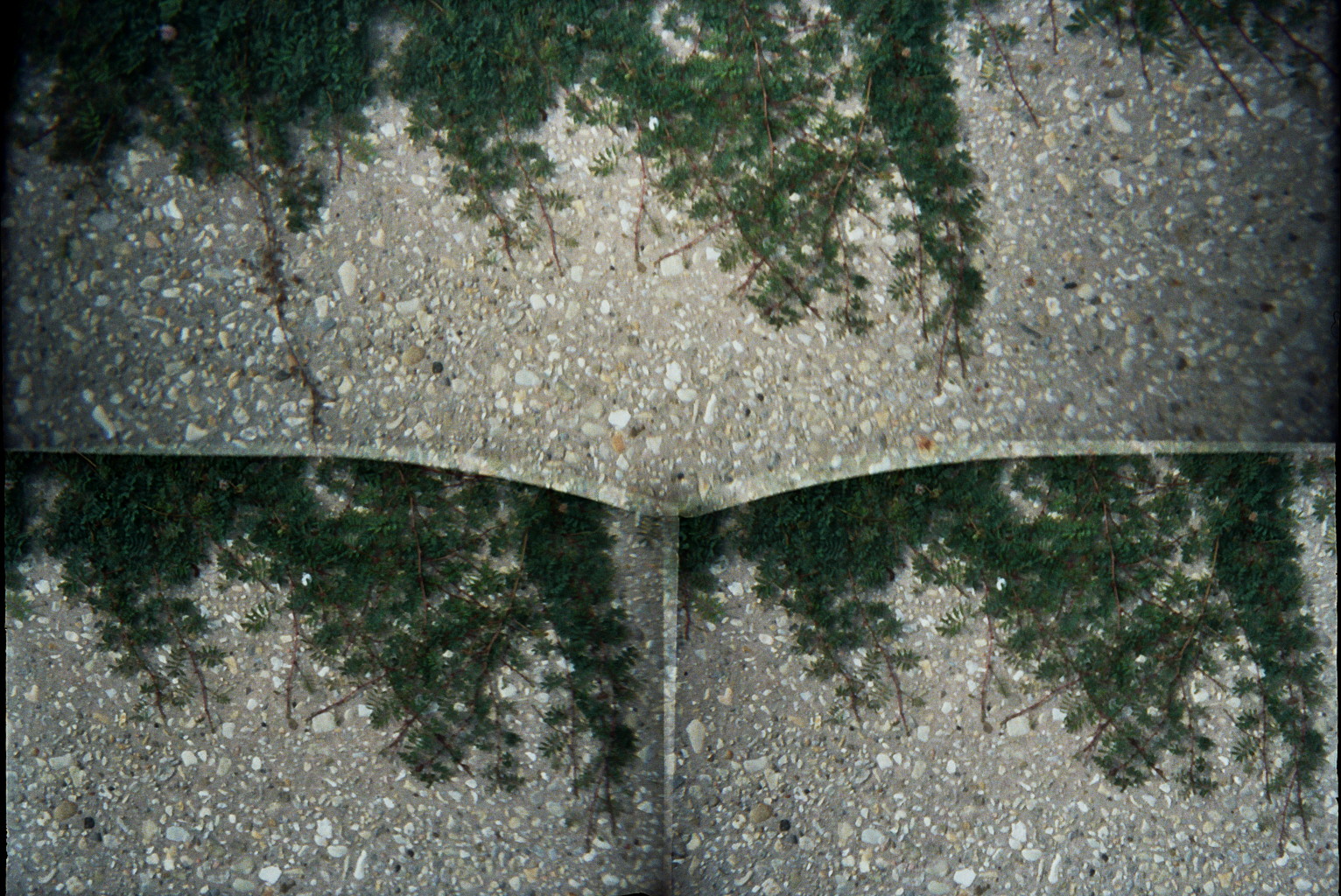 JUSTINE FRANÇOIS
has studied anthropology at the ULB, then a specialization in visual anthropology and documentary cinema at SIC (Sound Image Culture). Between 2012 and 2015 she worked in Kinshasa in the realization of her first film "N'doki, Sparrows of the Streets". Dance occupies a significant place in his artistic work. For the last two years, she has been involved in various creations at the crossroads of dance and anthropology. "Coupé Décalé" is part of this project to put in dialogue the worlds of art with those of research in human sciences.
MAÏTÉ MINH TÂM JEANNOLIN
is a french dancer and performer based in Brussels. After studying at P.A.R.T.S, she worked with different choreographers, visual artists and video artists (Benjamin Vandewalle, Philippe Saire, Fabrice Samyn, Yasmine Hugonnet, Géraldine Chollet…) and collaborates on several projects with Radouan Mriziga as a performer and assistant (3600, 7, 0.Extracity, 8.2, TAFUKT). She cultivates a particular interest in research and collective creation in a multidisciplinary relationship, resulting in various collaborative pieces and the Coupé Décalé collective. She also collaborates with Charlotte Marchal, with whom she develops a video work on landscape.
CHARLOTTE MARCHAL
is a director of photography and a videographer. Graduated from INSAS – Higher Institute of Performing Arts – in section « image »- she is in charge of the direction of photography on projects of short and feature films. She also occupies the position of assistant operator alongside various directors of photography.
Since 2017 she has joined the video team of Cold Blood – a nanodance show created by Michèle Anne De Mey, Jaco Van Dormael and the Kiss and cry collective. Her work is also in the field of contemporary art through collaborations with different artists including Lola Gonzalez and Maïté Jeannolin.